About our Founder & Patron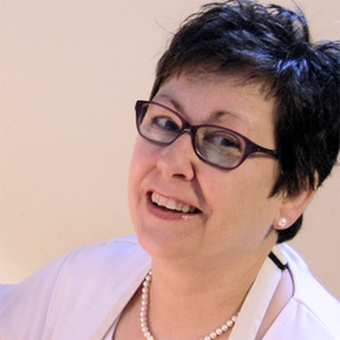 Rosemary Jameson - Founder
Aged 5,
when I first went to school,
I was already an experienced jam maker
I have been making jams and preserves for all of my life and now actively spend my time in the world of artisnal jam and preserve making, including teaching jam and preserve making and Master Classes, talks and demonstrations, writing and running my own Artisan preserves business. Lovejars alongside husband Trevor,  is also a big part of the overall picture with jars, equipment and ingredients all available on-line. At the same time our other brainchild, The Guild of Jam & Preserve Makers, is at the heart of artisan production forging a link between the artisan members and the official bodies such as Trading Standards and Defra. Keeping pace with the changes in regulations and new developments, it is an invaluable service to those making preserves on a small scale.
Feel free to explore
Pam Corbin - Patron
Pam Corbin, affectionately known as Pam-the-Jam very kindly agreed to be our Patron back in 2010 and since then has watched the steady growth and consolidation that has taken place. She has been a steadying hand and always generous with her knowledge and expertise.
She is probably most recently well known to viewers of Hugh Fearnley-Whittingstall's River Cottage series for Channel 4 and for her book 'Preseves' which came out of the series. Of course, Pam is also reknowned, along with her husband Hugh Corbin, for building the 'Thursday Cottage' brand from 1988, before selling the company to Wilkin and Son of Tiptree in 2002. Pam is still a consultant to the company today and it is the recipes that were developed in the early days which have held true to the present day.
Pam is still writing, a River Cottage 'Cake' handbook followed and she has a new book in the pipeline The Preserves Book to be published June 2019.  There are courses and demonstrations and then stints as a judge at The World Marmalade Awards - a busy lady.
Her wealth of experience and her gold plated reputation is a huge asset to The Guild, and with her at the helm The Guild benefits from extended recognition around the world.